Turn Uncle Sam into your best friend with expert advice from our CPA's.
Whether you're filing as an individual or a business, tax season can be a time of increased anxiety. But it doesn't have to be! With our tax return services in Cartersville, Georgia, Williamson & Co. CPAs can help you maximize your return and lower your risk of an audit.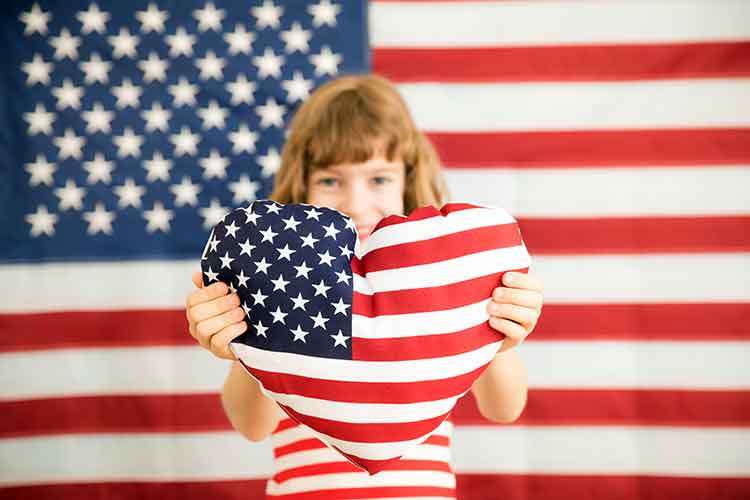 WHICH TAX SERVICES CAN WE PROVIDE?
Personal tax returns. Tax season can be a nerve-wracking time when you're unsure of how much you'll get back—or how much you'll owe! Let the tax experts at Williamson & Co. CPAs take the anxiety out of the personal income tax equation.
Business tax returns. Williamson & Co. CPAs can handle taxes for all manner of business entities, including: corporations; LLCs; partnerships and more. We do more than just review your books. We take the time to understand your business and make sure you are maximizing every benefit available to you while protecting your business from costly errors.
Tax planning. Williamson & Co. CPAs wants to help you maximize your tax season success by planning ahead for next year.
Contact us for your tax preparation in Cartersville, Georgia!
GOT QUESTIONS ABOUT YOUR BUSINESS ACCOUNTS? ASK OUR EXPERTS.
LET'S GET TO KNOW EACH OTHER
When you partner with Williamson & Co. CPAs, you'll have an accountant in your corner who's looking out for your business. We'll get to know the details that make both you and your business unique.