GET ROLLING WITH LIVE PAYROLL
Do you run a business? Do you need convenient and simple solutions for your payroll needs?Williamson & Co. CPAs can be the help you need. We are a team of effective, resourceful accountants in Cartersville, Georgia who can take your company's timesheet duties to the next level.
Payroll services we provide:
Employee check preparation
Live checks
Direct deposit
401k and other withholdings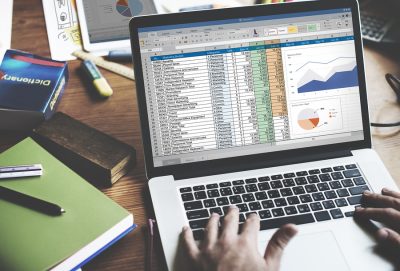 CHOOSE US TO HANDLE YOUR PAYROLL BECAUSE:
Payroll can be complicated. Payroll is no easy feat. Payroll's variables that compose its makeup are constantly evolving. We are experts in both Georgia and federal regulations. To keep your company's payroll compliant, rely on our trained professionals to manage it for you.
Payroll can be time consuming. Hiring and managing your workforce can be overwhelming. Let Williamson & Co. CPAs payroll specialist take this burden away.
Payroll should support your employees. Williamson & Co. CPAs offer a variety of options to both employees and employers.Get in touch with us today for your payroll services located in Cartersville, Georgia!
GOT QUESTIONS ABOUT YOUR BUSINESS ACCOUNTS? ASK OUR EXPERTS.
LET'S GET TO KNOW EACH OTHER
When you partner with Williamson & Co. CPAs, you'll have an accountant in your corner who's looking out for your business. We'll get to know the details that make both you and your business unique.