If you're getting ready to launch a startup or expand your small business, partner with Williamson & Co. CPAs for new business accounting and creation services. Our team of CPAs can help you answer questions such as:
Should my business formation be an LLC or an S Corp?
What kind of deductions should I take?
What accounting methods are right for me?
Before you make your first sale, you'll need to make these and other key decisions. This will give you a solid foundation on which to build your business. Contact Williamson & Co. CPAs today to learn more about our new business accounting and business creation services.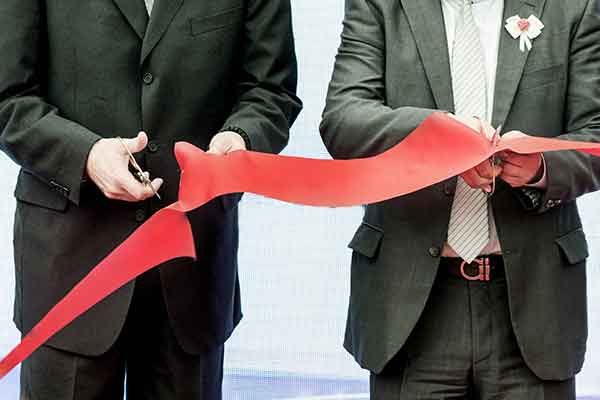 SAVE TIME & MONEY FROM THE BEGINNING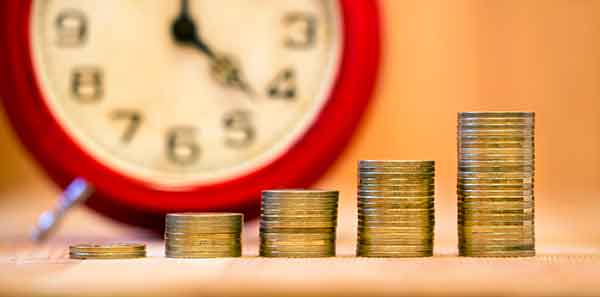 Don't risk getting too far down the road and realizing that your business has the wrong structure. It could cost you tax dollars and time to make changes later. Rely on Williamson & Co. CPAs to get your business started off on the right foot in Cartersville, GA.
If you're ready to start a new business or grow your current one, call us today for new business accounting services.our Content Goes Here
GOT QUESTIONS ABOUT YOUR BUSINESS ACCOUNTS? ASK OUR EXPERTS.
LET'S GET TO KNOW EACH OTHER
When you partner with Williamson & Co. CPAs, you'll have an accountant in your corner who's looking out for your business. We'll get to know the details that make both you and your business unique.