ENSURE YOUR AUDIT'S SUCCESS
Is your company or organization in need of an audit? Let the professionals at Williamson & Co. CPAs perform it. We're proven experts at this critical operation for the continued fiscal health and accountability of your organization. Williamson & Co. CPAs offers compliance and financial audits of all types, including the Single Audit.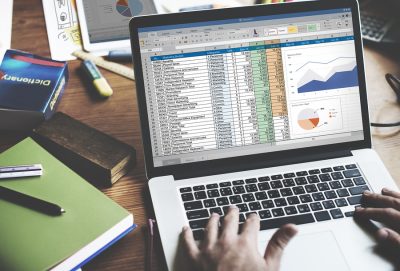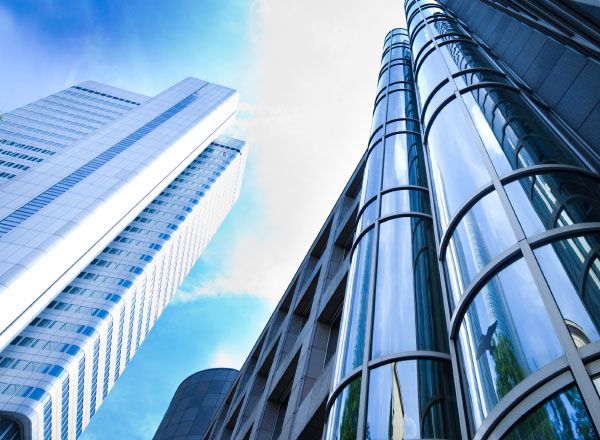 Government Compliance
The experienced accountants of Williamson & Co. CPAs can perform a rigorous audit for your organization that's receiving Federal assistance. We'll ensure that you're fully compliant in your processes.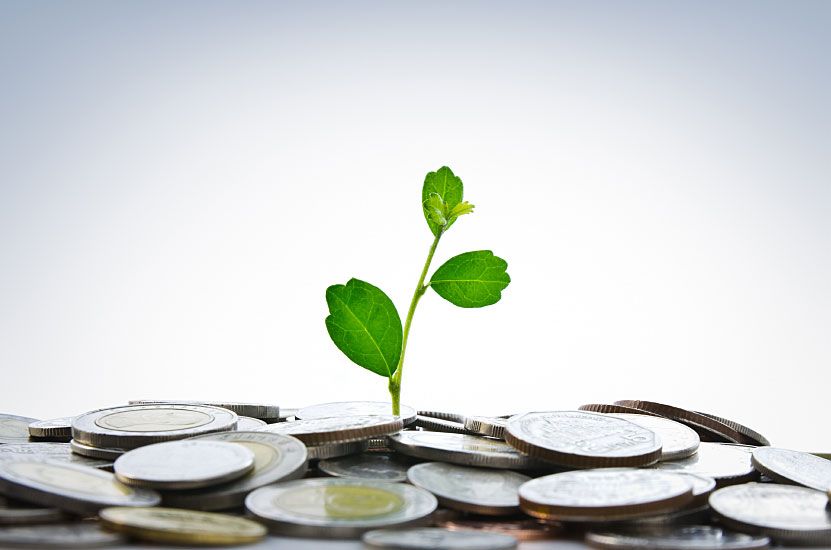 Credibility and fraud prevention
Our certified public accountants in Cartersville, Georgia can help your financial statements carry more weight by providing external auditing oversight.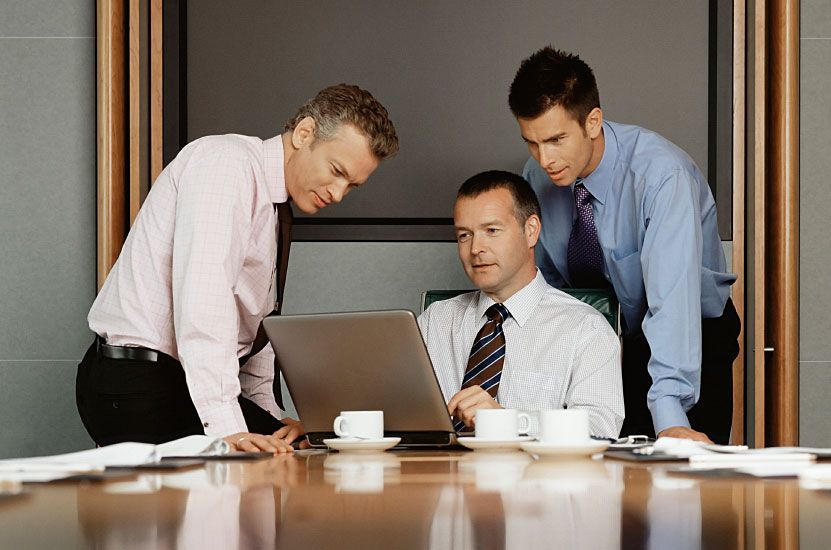 Process Improvements
An audit from Williamson & Co. CPAs can help to eliminate waste and inefficiency, maximizing your organization's fiscal health.
GOT QUESTIONS ABOUT YOUR BUSINESS ACCOUNTS? ASK OUR EXPERTS.
LET'S GET TO KNOW EACH OTHER
When you partner with Williamson & Co. CPAs, you'll have an accountant in your corner who's looking out for your business. We'll get to know the details that make both you and your business unique.